You'll love this stylish "Reefer Madness" Mug. The low budget 1936 camp classic had a few alternative titles as well. One film title was "The Burning Question."
"Reefer Madness" portrays the evils of marijuana use in a high camp, overly dramatic, hilarious way.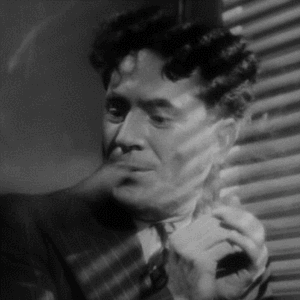 Billed as "For Adults Only," it portrays dope fiends as crazed, nervous and sexually promiscuous people. That's why the posters described it as "The Love Weed!" How fun!  Our kind of people!
After its initial run, the film was forgotten…until the 1970s. It then re-emerged as a cult favorite, loved by pot smokers and non-smokers alike for its trashiness!
About the "Reefer Madness" Mug!
Our mug makes a hilariously wonderful addition to your camp coffee cup collection…You don't even have to be a cannabis smoker to appreciate it. Makes a wonderful gift for those who love bad cinema and good pot!  Or those who love bad exploitation cinema!
Add a splash of color to your morning coffee or tea ritual! These ceramic mugs not only have a beautiful design on them, but also a colorful rim, handle, and inside, so the mug is bound to spice up your mug rack.
• Ceramic
• Height: 3.85″ (9.8 cm)
• Diameter: 3.35″ (8.5 cm)
• White print area
• Color rim, inside, and handle
• Dishwasher and microwave safe
Perfect for:
Coming off a buzz
Starting a buzz
Coffee time with friends
Feeling good
Novelty gift
Parties (especially the smoking kind)
Storing your stash
Feeling good without the buzz
Playing the piano